Affinity Groups: An Equity and
Inclusion Strategy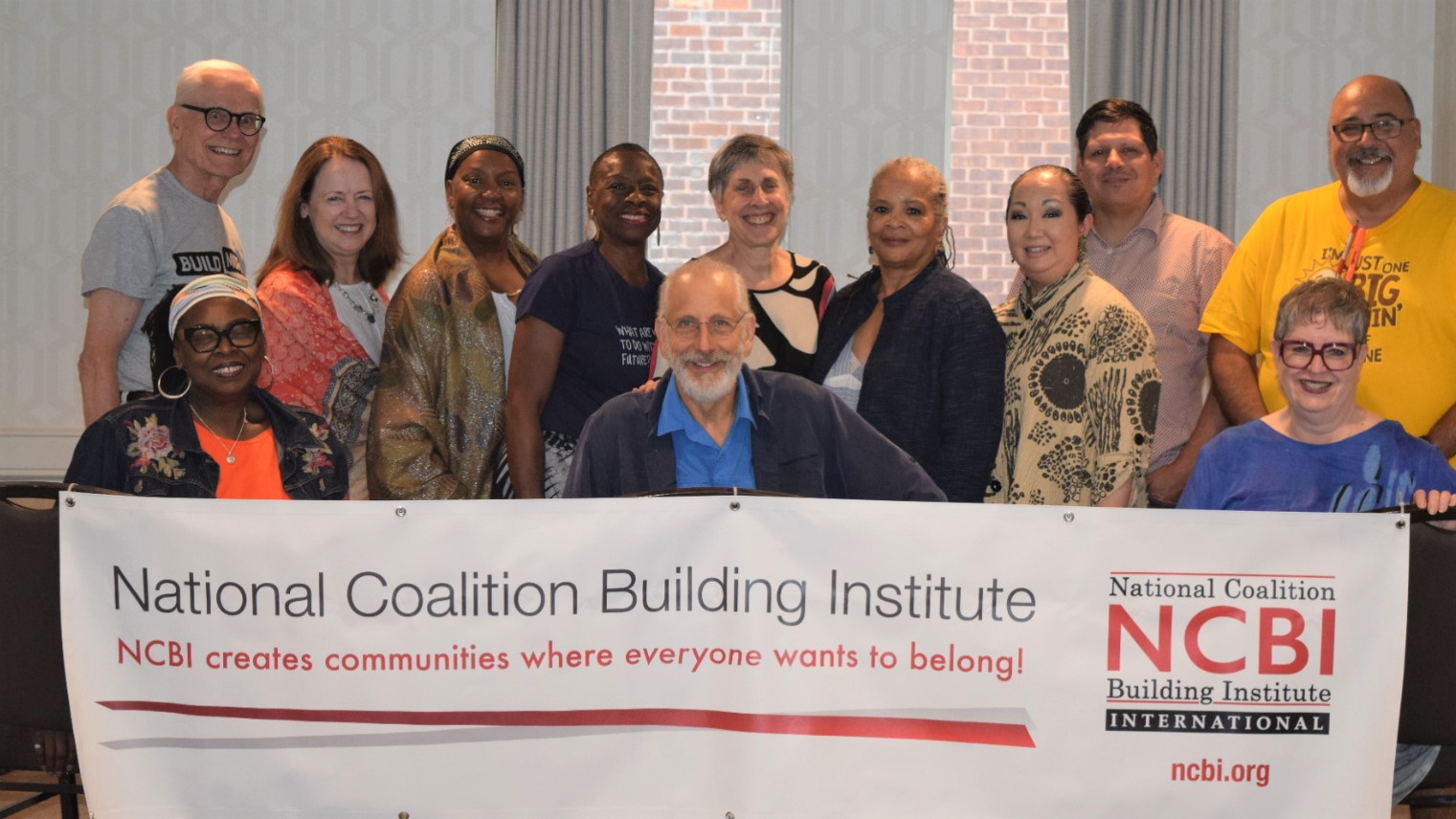 Institutional change goes well when inclusion and unity within diverse groups is present.  Affinity Group offers the opportunity to build toward these goals.
Affinity Groups create opportunity to deepen the impact of equity and inclusion initiatives. They build and strengthen relationships within groups. This visionary perspective addresses the need to mend or refurbish the divides within these Groups, examines the impact of the oppression and brings awareness to the internalization of the impact of the pacific oppression.  An Affinity component is critical to the success of achieving equity and inclusion. Affinity Caucusing partners with any existing effort to create inclusion and builds bridges across identity groups. The foundational value, of human worth, for the groups to which we belong...build authentic allyship. Creating allyships which are authentic and can sustain the rigor of new learning and growth. Allyships which operates outside of oppressive socialization and systemic patterns, such as hierarchy, dominance supremacy and chauvinism.  Affinity Caucuses currently within NCBI include the following - Black African Heritage, Latin Heritage, Asian Heritage, Jewish Heritage, LGBTQ+, European Heritage White Race Identity, Women's and Men's.


Projected Outcomes For Creating Affinity Groups: 
Affinity Group members experience an enriched value for self and their affinity group
Leadership and partnerships thrive outside of isolation.
Day-to-day interactions are less conflicted and offer increased opportunity for open dialogue.
There is a commitment to the creation and sustainability of coalitions.
Authentic relationships emerge between groups.
A marked positive change in climate and cooperation is felt among diverse groups.
A wholesome environment enriches organizations and communities.
Leadership in organizations and communities is empowered.
For more information on Affinity Groups contact:
Overall Affinity Group Director: 
Joyce Shabazz
906 Stowell Road
Thetford Center, VT  05075
978-761-1762 - phone
JShabazz1@gmail.com
National Coalition Building Institute
Michelle Rogers
Office Manager
8403 Colesville Road, Suite 1100
Silver Spring, MD 20910
240-638-2813 - phone
admin@ncbi.org